Exploring Global Warming: Causes, Effects, and Solutions ===
Global warming, a topic that has captured the attention of scientists, policymakers, and concerned citizens around the world, is a complex and pressing issue that requires our immediate attention. As the Earth's temperature continues to rise due to human activities, it is crucial to understand the causes, effects, and potential solutions to combat this phenomenon. In this article, we will unravel the mystery behind global warming, explore its ripple effect on our planet, and present promising solutions for a bright and sustainable future.
Unraveling the Mystery: What's Behind Global Warming?
At the heart of global warming lies the increase in greenhouse gases, primarily carbon dioxide, in our atmosphere. Human activities such as burning fossil fuels, deforestation, and industrial processes release substantial amounts of these gases, trapping heat and causing the Earth's temperature to rise. This phenomenon, known as the greenhouse effect, disrupts the balance of our climate system and leads to long-term and irreversible consequences.
Understanding the intricate web of causes behind global warming is essential as it allows us to develop effective strategies to address this issue. By transitioning to cleaner energy sources, implementing sustainable farming practices, and promoting eco-friendly transportation, we can significantly reduce our carbon footprint and mitigate the adverse effects of global warming.
The Ripple Effect: How Global Warming Impacts Our Planet
The effects of global warming are far-reaching and extend beyond rising temperatures. Melting polar ice caps, sea-level rise, extreme weather events, and the loss of biodiversity are just a few examples of the profound impact that global warming has on our planet. These changes not only disrupt fragile ecosystems but also threaten human health, food security, and economic stability.
In the Arctic, the consequences of global warming are particularly evident. As ice melts and wildlife habitats diminish, indigenous communities and wildlife species face unprecedented challenges. However, the ripple effect of global warming is not confined to remote regions. From droughts and floods to heatwaves and hurricanes, we are witnessing the increasing frequency and intensity of extreme weather events worldwide, causing devastation and displacement.
A Bright Future Ahead: Promising Solutions to Combat Global Warming
While the effects of global warming may seem overwhelming, there is hope on the horizon. The international community has come together to address this pressing issue, and numerous solutions are being developed to combat global warming.
Investing in renewable energy sources, such as solar, wind, and hydroelectric power, is a key component of a sustainable future. By reducing our dependency on fossil fuels, we can significantly lower greenhouse gas emissions and help stabilize our climate. Additionally, energy-efficient technologies, better insulation, and sustainable urban planning can further reduce our carbon footprint and promote a cleaner and greener world.
Furthermore, protecting and restoring forests plays a vital role in mitigating global warming. Trees act as natural carbon sinks, absorbing carbon dioxide and releasing oxygen. By preventing deforestation and implementing reforestation initiatives, we can enhance our planet's capacity to absorb greenhouse gases and preserve biodiversity.
Another promising solution lies in embracing sustainable agricultural practices. By implementing organic farming methods, optimizing water usage, and reducing the use of chemical fertilizers and pesticides, we can minimize greenhouse gas emissions from the agricultural sector and promote food security.
A Bright and Sustainable Future Awaits ===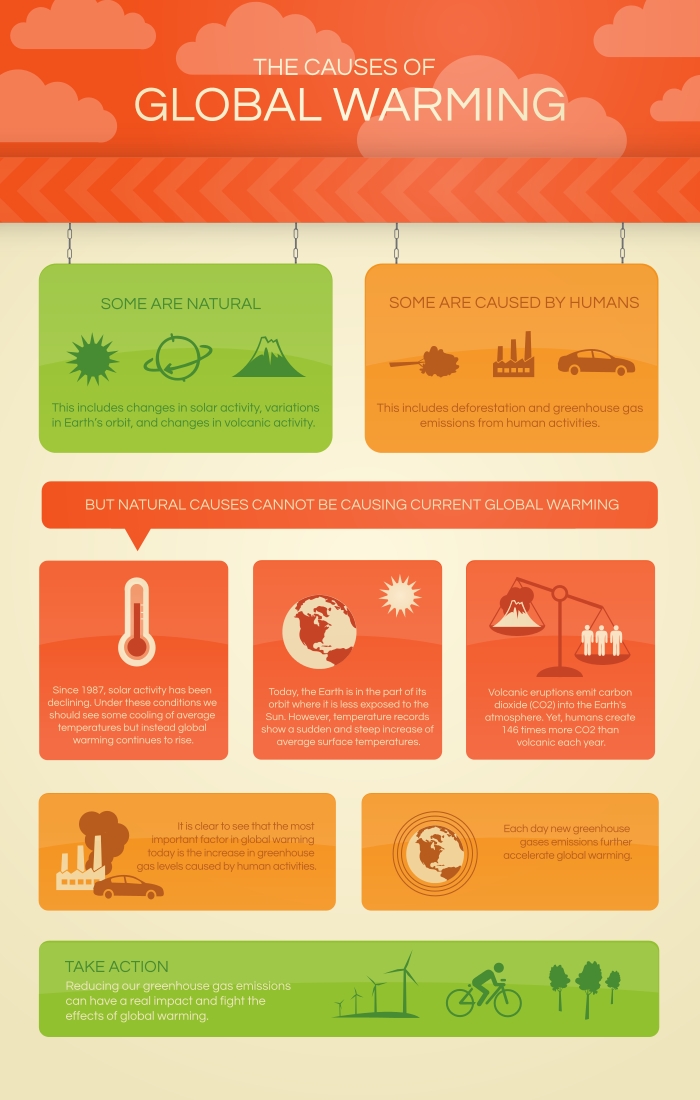 Global warming may be a formidable challenge, but it is not insurmountable. By understanding the causes, effects, and potential solutions, we can work together to combat this urgent issue. Transitioning to cleaner energy sources, reducing our carbon footprint, protecting our forests, and adopting sustainable farming practices are just a few steps towards securing a brighter and more sustainable future for generations to come. Let's harness our collective creativity, innovation, and determination to tackle global warming head-on and build a world that thrives in harmony with nature.