Migration and refugees are complex and often misunderstood topics that have captivated the world's attention. The movement of people across borders has been a part of human history for centuries, driven by various factors such as economic opportunities, political turmoil, and environmental challenges. In this article, we will delve into the fascinating world of global migration, explore stories of resilience and hope amidst displacement, and discover collaborative solutions for a better future.
Unraveling the Tapestry: The Fascinating World of Global Migration
Migration is like a tapestry, intricately woven with threads of diverse cultures, dreams, and aspirations. It is a global phenomenon that touches the lives of millions, shaping societies and economies. From skilled professionals seeking better opportunities in distant lands to families fleeing conflict and persecution, migration manifests in various forms. Understanding the complexities of migration requires us to examine the underlying factors that drive people to leave their homes, as well as the challenges they face when they arrive in new environments.
One key factor driving migration is the pursuit of economic prosperity. Many individuals leave their home countries in search of better job prospects and higher wages. Their determination and resourcefulness in navigating unfamiliar territories contribute to the growth and development of both their host and home countries. Additionally, political unrest, persecution, and discrimination often force individuals to flee in search of safety and freedom. Recognizing the courage and resilience of these individuals is crucial in understanding the tapestry of global migration.
Embracing Humanity: Stories of Resilience and Hope Amidst Displacement
Amidst the challenges faced by migrants and refugees, stories of resilience and hope emerge as beacons of inspiration. These stories highlight the strength and determination of individuals who have rebuilt their lives in new lands. Take, for instance, the tale of Fatima, a Syrian refugee who, despite losing her home and loved ones, found solace in her artistic talents. She joined a local art community in her host country, using her creativity to heal and connect with others who shared similar experiences. Such stories remind us of the indomitable human spirit and the power of compassion in fostering hope amidst displacement.
Another source of hope lies in the support networks that emerge within migrant and refugee communities. These communities often unite to provide mutual assistance, forming a support system that helps individuals adapt to their new environments. They create spaces for cultural expression, preserving their heritage while simultaneously embracing their new identities. The stories of these communities demonstrate the importance of empathy and inclusivity in fostering a sense of belonging and rebuilding lives.
Bridging Borders: Collaborative Solutions for a Better Future
Addressing the complexities of migration and refugee issues requires collaborative efforts from governments, organizations, and individuals around the world. It is essential to recognize that migration is not solely the responsibility of host countries; it is a shared global challenge that necessitates joint solutions. By developing comprehensive migration policies, countries can promote safe and orderly migration, ensuring the protection of human rights and the well-being of migrants and refugees.
Investing in education and training programs for migrants and refugees is another crucial aspect of collaborative solutions. By equipping individuals with the skills and knowledge necessary to succeed in their new environments, we can empower them to contribute to their host societies and economies. Moreover, fostering dialogue and understanding between host communities and migrants can bridge cultural divides and dispel misconceptions, creating a more inclusive and harmonious society.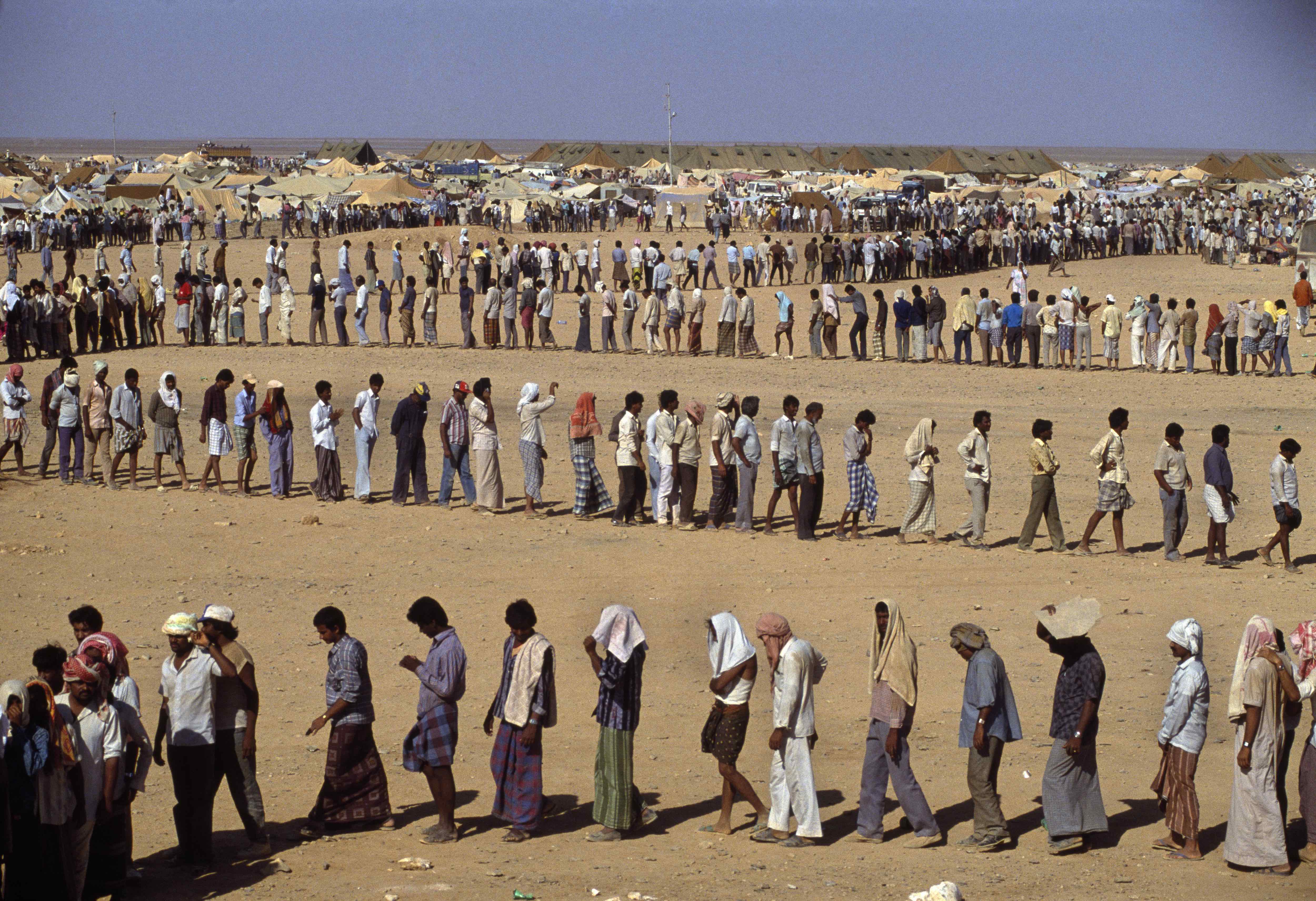 Migration and refugees are not simple issues with straightforward solutions. However, by unraveling the tapestry of global migration, embracing stories of resilience and hope, and fostering collaborative solutions, we can strive for a better future. Let us celebrate the diversity and strength of migrants and refugees, and work together to create a world where displacement is met with compassion, understanding, and opportunities for all.