Sports have always had a unique ability to bring people together and transcend borders. Whether it is the thrill of victory or the camaraderie among teammates, sports have a way of breaking down barriers and building bridges. This is why sports diplomacy has become an increasingly powerful tool in fostering international relations and promoting harmony among nations. Through the love of the game, countries can unite, putting aside political differences and cultural divides. In this article, we will explore the remarkable power of sports diplomacy in bringing nations together and bridging divides.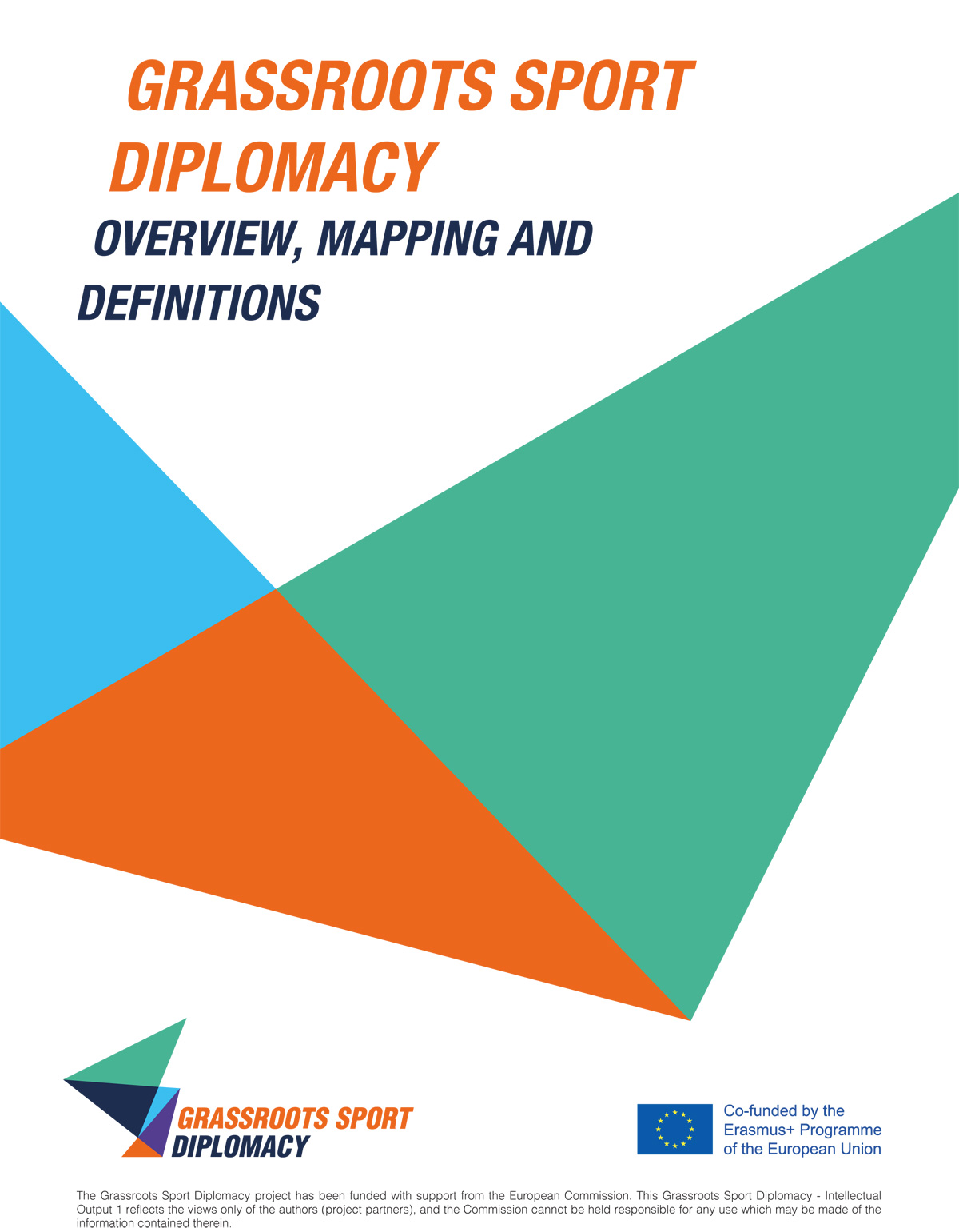 The Power of Sports: Break Down Barriers & Build Bridges!
Sports have an unparalleled ability to break down barriers and build bridges. When people come together to play or watch a sports match, they are able to put aside their differences and focus on the common goal of enjoying the game. Regardless of nationality, language, or background, fans from all walks of life cheer side by side, united by their love of the sport. The power of sports lies in its ability to transcend politics, cultural boundaries, and prejudices.
The Olympics, for example, have a long-standing tradition of bringing nations together in friendly competition. Athletes from around the world gather to showcase their skills and represent their countries. In these moments, political differences take a backseat, and the focus shifts to celebrating athletic excellence and promoting international goodwill. The Olympics have played a crucial role in fostering diplomacy and understanding among nations, with athletes becoming ambassadors of peace and unity.
Not only do sports break down barriers between nations, but they also have the power to bring people of different backgrounds within a nation closer together. In many countries, sports teams are seen as a representation of national pride and unity. Regardless of social class or ethnicity, fans rally behind their national team, transcending societal divisions. Whether it is a football match or a basketball game, sports have the ability to create a sense of belonging and camaraderie among citizens.
Sports also provide a platform for dialogue and understanding between nations. Through friendly matches and tournaments, countries can interact on a sporting level, fostering relationships that extend beyond the playing field. These interactions can lead to cultural exchanges, trade partnerships, and even political negotiations. The shared passion for sports can serve as a starting point for building lasting connections and resolving conflicts.
Sports Diplomacy: Uniting Nations through the Love of the Game
Sports diplomacy is a powerful tool that uses the universal language of sports to build bridges between nations. It involves using sports as a means to foster dialogue, understanding, and cooperation among countries. Through sports diplomacy, nations can engage in friendly competitions, sports exchanges, and joint training programs, all aimed at promoting peace and unity.
One notable example of sports diplomacy is the Ping Pong Diplomacy that occurred between the United States and China in the early 1970s. At a time of tense diplomatic relations between the two countries, a friendly table tennis match helped break the ice. The exchange of sports teams opened the door for greater communication, eventually leading to the normalization of relations between the United States and China.
Sports diplomacy is not solely limited to professional athletes and national teams. It also extends to grassroots sports programs and initiatives that promote inclusivity and cultural exchange. Organizations such as PeacePlayers International use sports, particularly basketball, to bring together young people from divided communities, such as Israel and Palestine. Through shared basketball training and friendly matches, these young athletes build relationships and develop understanding, breaking down the barriers that divide them.
Sports diplomacy also plays a significant role in promoting gender equality. By providing equal opportunities and support for female athletes, countries can challenge societal norms and promote gender parity. Sporting events, such as the FIFA Women's World Cup or the Olympics, serve as platforms to celebrate female athletes and inspire future generations. Through the power of sports, nations can work towards creating a more inclusive and equal society.
Champions Beyond Borders: How Athletics Foster Global Harmony
Athletics have the ability to foster global harmony by transcending borders and promoting cultural exchange. Sporting events bring together athletes from all corners of the world, allowing them to compete on an equal playing field. These events celebrate diversity and showcase the unique talents and skills of individuals from different nations and backgrounds.
One of the most famous examples of athletes bridging divides is the historic moment when South Africa hosted the Rugby World Cup in 1995. Nelson Mandela, the country's first black president, used the tournament to unite a divided nation and promote reconciliation. By supporting the national rugby team, Mandela demonstrated the power of sports in breaking down racial barriers and promoting national unity.
Furthermore, sports can act as a catalyst for social change. Athletes often use their platform to advocate for important causes and raise awareness about global issues. From Serena Williams speaking out against racial injustice to Cristiano Ronaldo's charitable endeavors, athletes have the ability to inspire change and promote a more inclusive and compassionate world.
In conclusion, sports diplomacy has the extraordinary power to bring nations together and bridge divides. Through the love of the game, countries can put aside political differences and cultural prejudices, fostering understanding and cooperation. Whether it is through international tournaments, grassroots programs, or individual athletes advocating for change, sports have the ability to unite people from all walks of life. Let us celebrate the remarkable power of sports diplomacy and continue to harness its potential for building a more harmonious world.